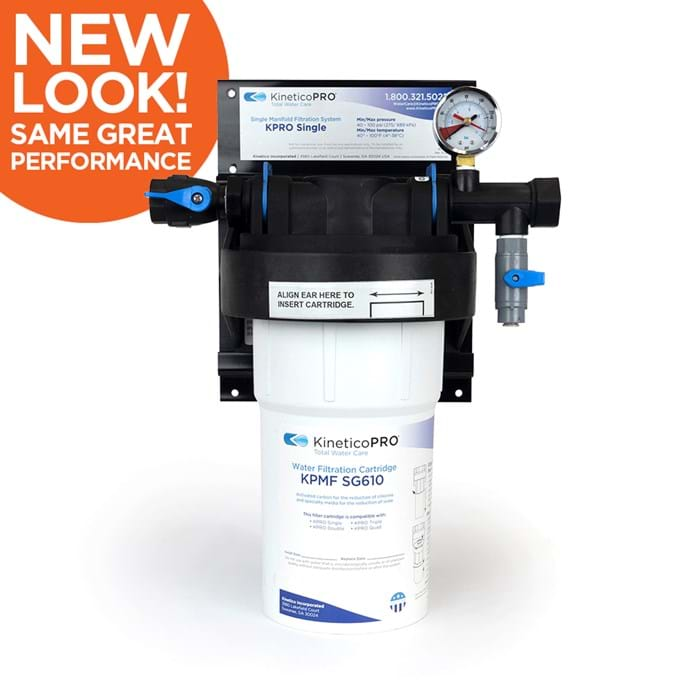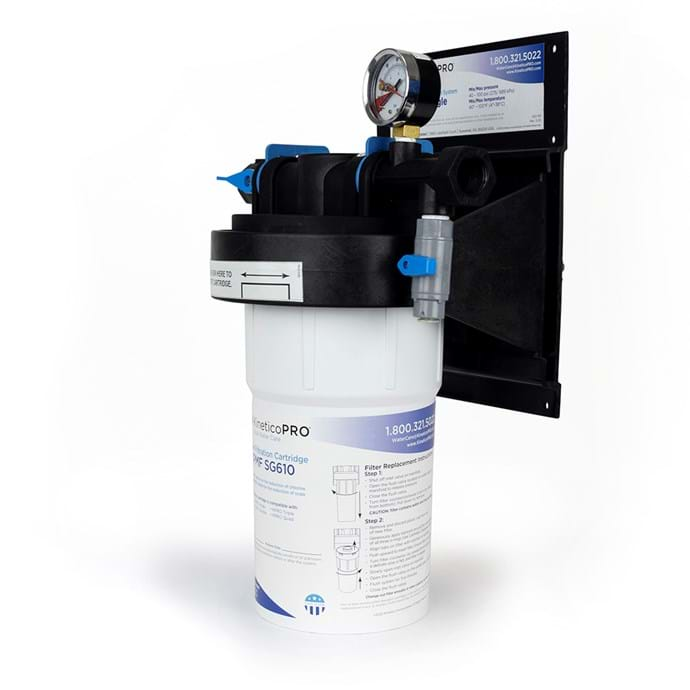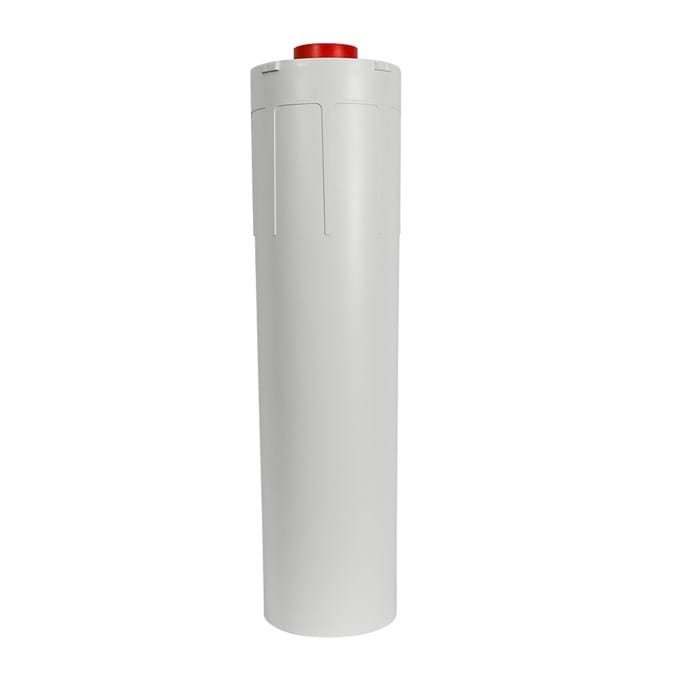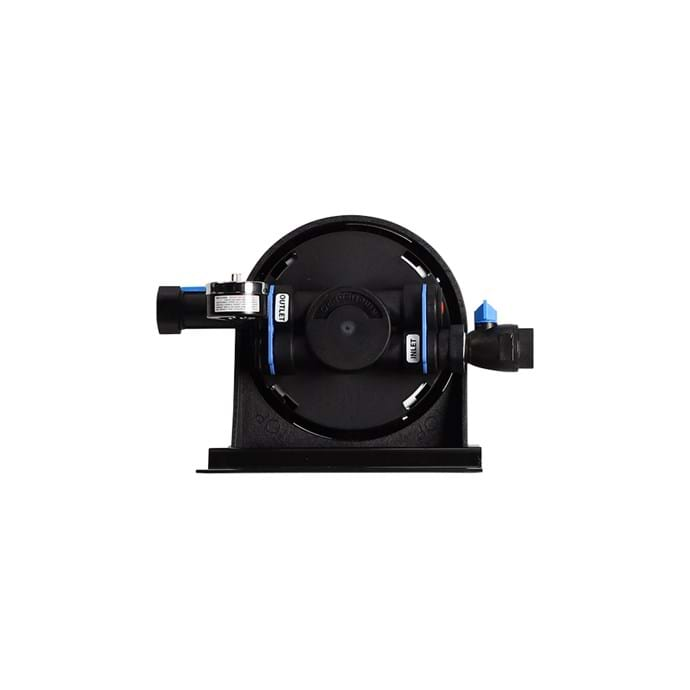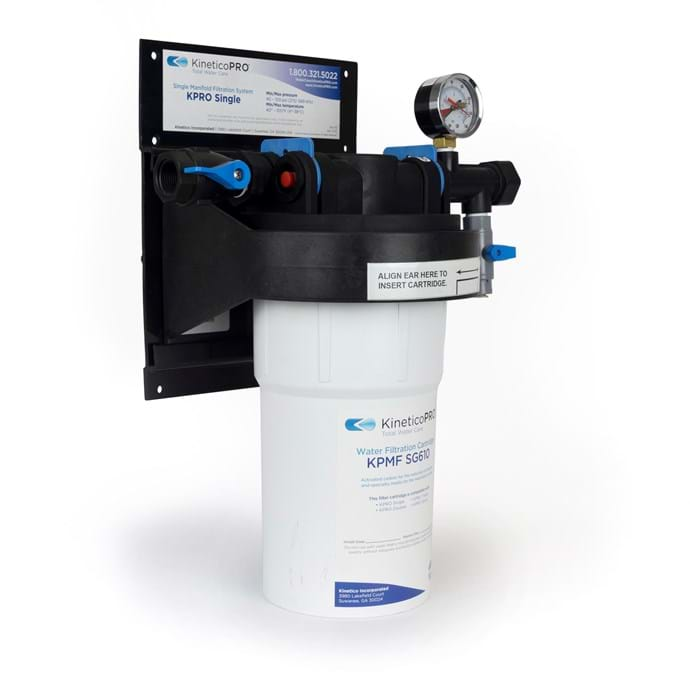 KPMF SG610 - SteamerGuard Series, 10" scale reduction filter cartridge (Formerly Selecto SteamerGUARD 108-600)
Part Number: KPMF SG610 (cartridge) + KP-300-777 (single manifold)
High Capacity and Flow Rate
Reduces lime & scale build up minerals
Product Overview:
KineticoPRO KPMF SteamerGuard offers a technology that will help protect your steamers and combi-ovens and optimize their performance. The SteamerGuard filters are specifically designed with a special blend of scale reduction media that will reduce pitting and corrosion of your equipment. Additionally, our 10" SteamerGuard is engineered with polymer construction for high durability and extended service life.
Our KPMF modular design allows for easy capacity expansion as needed.
This product was formerly the Selecto SteamerGUARD (#108-600) and has been rebranded under our new KineticoPRO brand umbrella. Same great performance, with a new fresh look!